Canadians Samaritans NGO Website
Canadians Samaritans NGO Website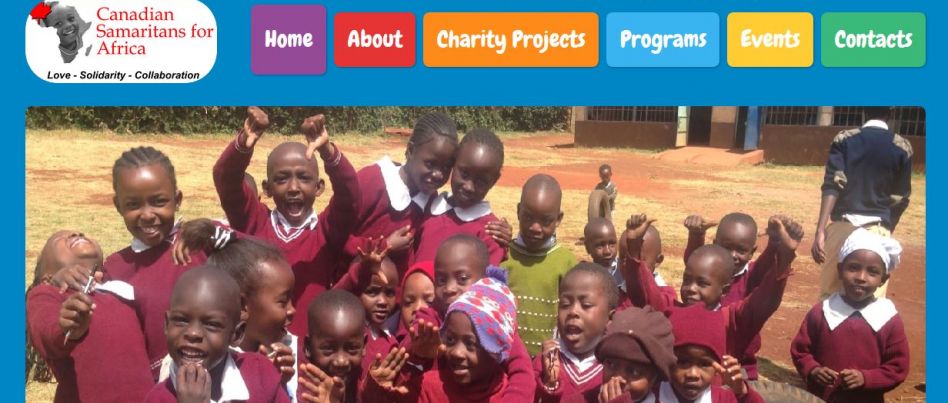 The Canadian Samaritans for Africa is a registered Canadian charity founded on the Christian principles of love, solidarity and collaboration.
This is an example of NGO Website developed by us with full autonomy given to our customer to manage their website
Why OJPeters?
We don't just develop websites, we develop inteligent software to help put your business ahead of competition.
We can help you automate product load for open cart, BigCommerce, and Prestashop platforms.
If you need Mobile app to drive your business or need to develop best in Class ecommerce website with affliate product loading on auto pilot, call us.
We are a professional team of experienced developers who understands business
We are honest and always loyal to our customers.We respect project deadlines
We are serious about what we do and partner with our customers to improve customer service
We love fixing website problems
Maintain
Your Web Assets
To ensure optimal performance and 99.9% uptime.We help you fix issues,on-page SEO optimization
>>
We help our Clients to add new features: Additional pages, add payment gateway, load products to your store or build a new e-commerce store.